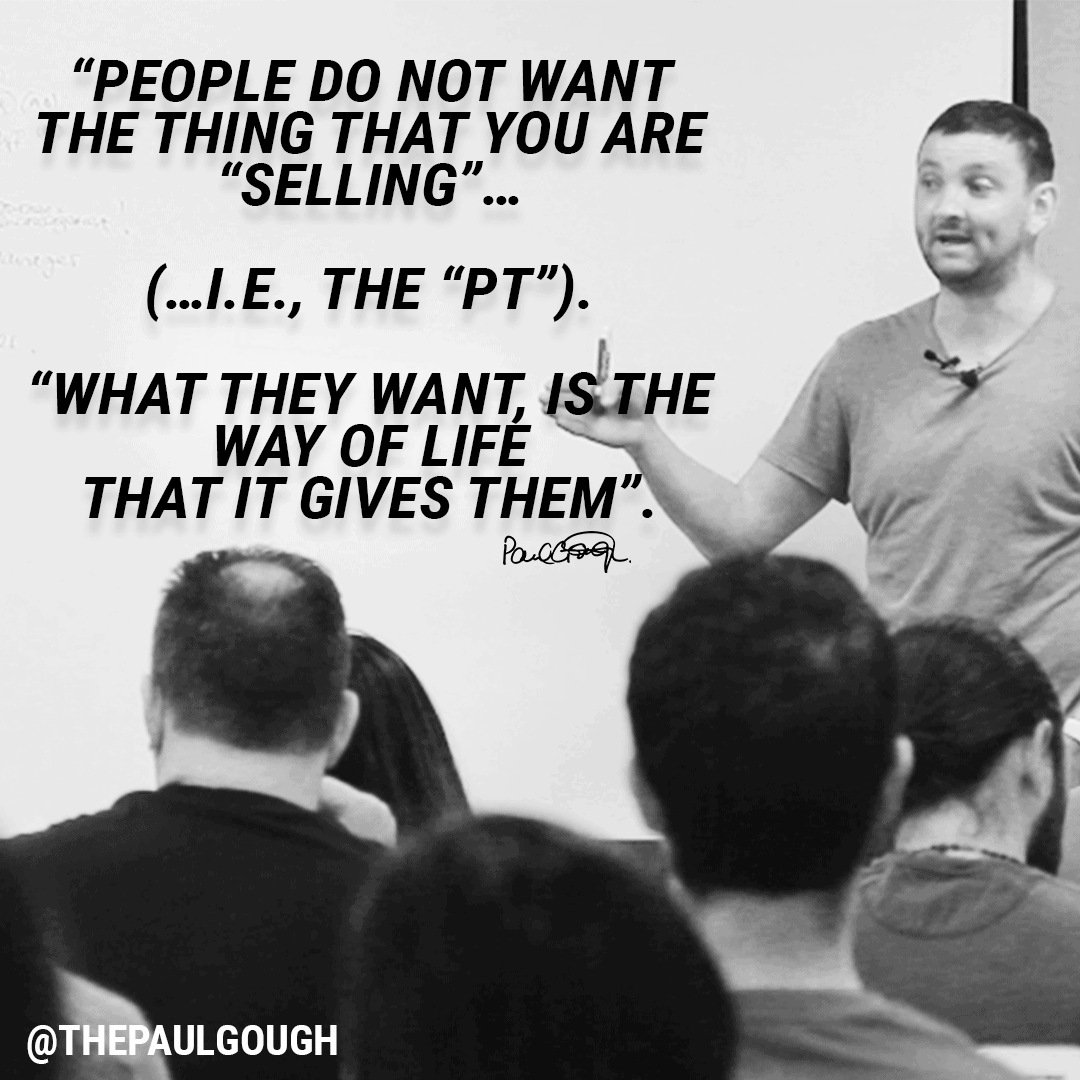 So I am on the road again…
It is Day "1" of my "51" day Fall Tour that is taking me via London to 6 different cities – first Central, then East and West Coast of the US.
I love Day 1 of these Tours.
A little sad to be without the kids for the first 6 days – but at the same time, I am loaded with anticipation for what is ahead…
I keep thinking:
Who will I meet?
What will I see?
And most importantly, what will I learn?
I sit here in the Renaissance Hotel, Downtown Cleveland – having flown in this morning on a short – but rather "turbulent" – flight from Chicago, with United…
It is the eve of a 3-Day Marketing Event that I am a guest at and I am loaded with anticipation of what I might learn – that could help me improve my business (and yours, indirectly).
But even before I attend the "official" event – I've already learned something…
Yesterday, I turned the seat (61-K) – on the "9" hour flight to O'Hare Airport into a classroom…
In one ear – I had my audio books playing – and in the other hand, my monthly subscription business success magazines that I scan through looking for any gem that I can find.
Want me to share one with you?
Ok, here goes – write this one down:
"People do NOT want the thing that you are "selling"…
(…i.e., the "PT").
"What they want, is the WAY OF LIFE THAT IT GIVES them".
(101 Sales and Marketing).
They want independence, freedom, mobility and increased activity free from pills and worry…
Why then, do so many PT's resort to things like "credentials", "experience", "qualifications" and "treatment techniques" when trying to answer the no.1 burning question that every customer of any business needs answering:
"Why should I do business with you?"
Is it because we have never been shown how to "sell"? – Most likely.
Here's the major learning:
If you know how to communicate with people in a way that resonates with the life that they want – AFTER they have consumed your service – then you really do have the keys to the proverbial "Vault"…
Better said:
If one of your biggest challenges is converting people who ask "do you take my insurance?" – when you don't…
Then this little gem should assist you as handling that particular question requires a little deeper skill-set than just telling them:
"No, BUT……. " – and hoping for the best!
Speaking of converting more cash-pay patients…
Here's an aptly themed training replay for you to watch, simply titled:
"How To Get Better At Selling"
– Click here to Watch Your Webinar Training Replay On How To Improve Cash Conversions
I'll leave it to your imagination as to what you will learn – and what might happen if you do indeed, get better at selling…
I'll end by saying that if you can truly master the art of "selling" the life that people will get after they visit you…
..before they visit you…
…there really won't be anything to worry about next time that damned-inconvenient question, "do you take my insurance?" comes your way.
Watch your replay here.
Have a great day.
Sincerely,
Paul Gough
P.S Want to come to Sales Bootcamp in December?
If you want more than a 90-minute online training – and you'd like to go all in with me to learn what is really involved in creating a successful Sales and Conversion System – perfect for the Cash-Pay setting – then you need come and work with me in San Diego, in December.
We can give it to you – inside 2 days.
Full details here:
– www.ptprofitacademy.com/sales