When you open the doors at your PT practice…
…you want to have it FULL of your ideal patients…
…and the more, the merrier!
Am I right?…
I've been getting a TON of PT's asking me questions lately about how they can get more IDEAL patients into their clinics…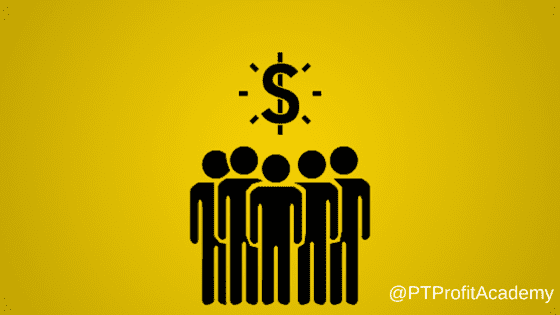 That's why I created this…
Get access to my BEST STRATEGIES here!
Sincerely,
Paul Gough
P.S If you've been struggling to fill up your schedule or even just get started since you finished PT school… this will help you!
===
Click here if you're ready to take the leap and sign up to my email list and get marketing ideas and strategies sent straight to you:
Click Here to Subscribe to Paul's Marketing Tips Email List >>>